Brief description:
Copy the spotify playlist link and paste it into the input box
Click the download button on the right; quick start: covert-spotify-playlist-to-pdf
Wait 3 seconds to get the download link to the pdf
Paste the pdf download link and print it
Quick Start For Free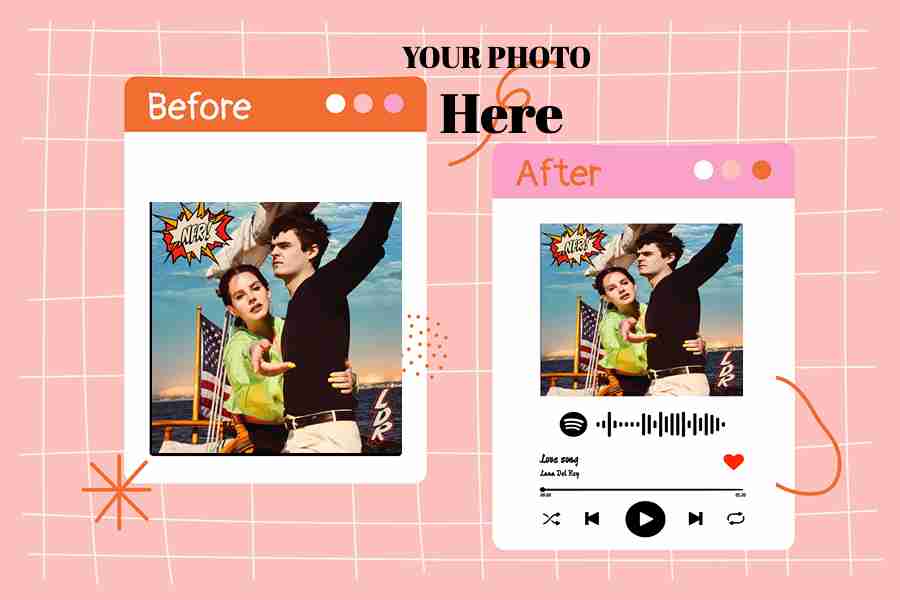 As a music lover, If you want to making a spotify photo wall art to add new vitality to the boring room without spending too much effort on , don't miss this easy tutorial article.
if you want to export Spotify to EXCEL or text file to backup your Spotify playlists and share these tracks with friends,
The Export official website will help you to export all the Spotify playlists with three steps only.
Usually, we need to prepare various templates for making a photo wall, and we also need to download various materials on
the Internet. Such repetitive work always makes people feel depressed and exhausted;
But it's worth celebrating 🎉 What's more, we have created a new spotify photo wall art maker, which helps us to create a photo art wall with amazing effects in 1 minute.
it's free, no registration required, no credit card required; Just try it now !
best spotify photo wall art maker online NFC music album wall
Sample Spotify Song PlayList
This is a screenshot of sample data. The final product is a printable pdf file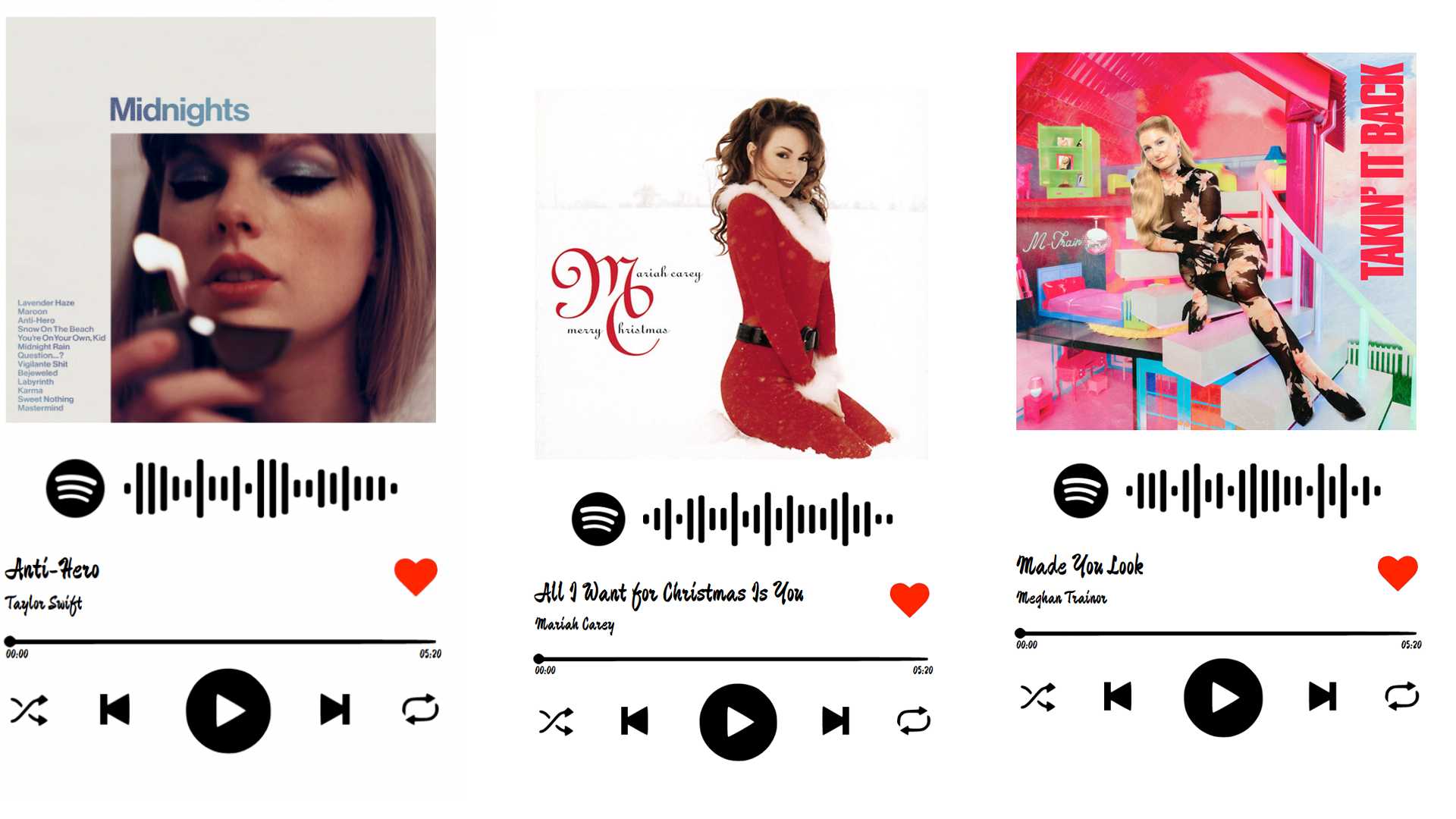 How to Making Spotify Photo Wall Art
Step 1. Get your playlist link
The most popular method is by copying the playlist link. You can copy the playlist URL both on the desktop and mobile app.
Here's how to share a Spotify playlist link:
Find the playlist you want to share.
Touch the three dots that you will see next to it. This will open a small menu.
Click the "Share" button.
Select "Copy Link"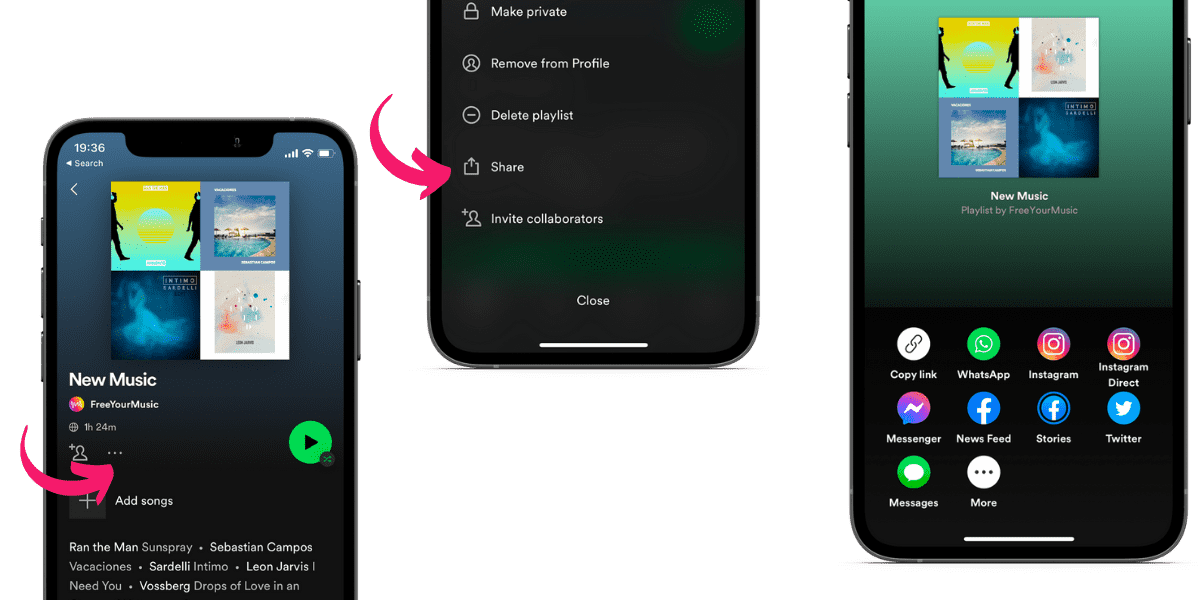 Now send the link to your contacts or post it on the web.
Step 2. Copy & Parse
Step 3. Click Get Your Spotify Photo Wall Art Button
Step 4. Get the Printable File
Step 5. Print & Share With Friends
The-Ultimate-Guide-to-DIY-Printing-for-Spotify-Plaque-Card-Make-Online
Step 6. Share Spotify Photo Wall Art Maker to SNS
Why Use Best Spotify Photo Wall Art Maker
Fast, which can generate photo wall art in 1 minute
unlimited download
Out of the box, it can automatically obtain the metadata of playlists without repetitive and boring work
No registration required
No credit card required
FAQ
Answers to some common questions and support issues.
0. Can I customize my spotify card with my personal photo?
Of course, please visit Custom-your-scannable-spotify-card-with-Personalization-photos-for-free
1. How much does this cost?
ShareGiftList is completely free to use, though there is a cost to upgrade to our premium packages and templates.
2. Can I use my own design or change other parts of the template?
You can upload your own design by using our upload feature in the card maker. If you'd like to change other aspects of the template, don't hesitate to contact me and I'll see if I can help!
3. My PDF file is blank! Please help!
This problem is usually easily resolved by using the "Rebuild PDF" link on the download page.
4. Is this site secure? How do you process my credit card?
Yes, this site is completely secured using the latest in web standards and encryption technology.
All payments are handled by a third-party service called Paddle, which powers payments for some of the largest online services in the world.
We never see or store your credit card information.
5. What are the terms of using this site?
Please see our terms and privacy policy.
6. My question is not answered here. How do I get in touch?
You can send us a mail at [email protected]. Other contact options are listed on our Contact Page .